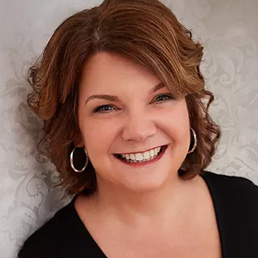 Denise Deaton
Massage Therapist
I work primarily with adults. I enjoy helping others become pain-free. I can offer different modalities of massages to assist your needs. If you need to relax, drift your worries away, or assist with your discomfort, I can help.
With my advanced training, I have helping clients with fibromyalgia by relieving their pain and symptoms. Migraines, TMJ, carpal tunnel, and other physical ailments are also responsive to my technique. Industry research continues to point toward massage therapy as an effective approach to positively affecting the body's biochemistry to treat mental health ailments like anxiety and depression, as well as complement traditional medical treatments.
I am a graduate of the Southeastern School of Neuromuscular Massage and trained under Don McCanin, the acclaimed founder of Structural Energetic Therapy® (SET).
My certifications include:
Bamboo
Warm stones
Hawaiian Lomi Lomi massage
Medi-cupping
Active isolated training (AIS), a stretching technique to help relieve stiffness and soreness in your muscles.
To make an appointment with me, please call our office or contact me directly at 843-300-5650. For your convenience, I offer services outside of our regular business hours. Should you need to reach me outside of office hours, please contact me directly.
NORTH CHARLESTON LOCATION
2811 Tricom Street
North Charleston, SC 29406
JOHNS ISLAND LOCATION
1761 Southwick Dr.
Johns Island, SC 29455